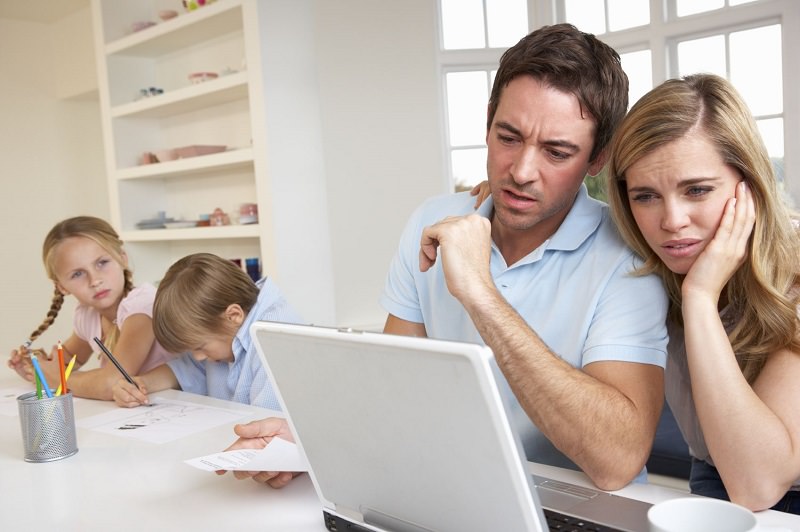 It is the dearest wish of many a person to own a villa outside the city. Most of us are used to taking mini breaks over the weekend – the idea for a villa first comes about because one needs a weekend home. Soon, the idea takes root and one begins to look for a bungalow outside the city, in right earnest.
But picking the right location for your weekend home is crucial. If you are based in Mumbai or Pune, the villa must be located at a distance that you can comfortably traverse using your car. That leaves you with nearby areas like Matheran, Panvel, Neral and Lonavala.
Of these areas, Lonavala is probably your best bet for a weekend retreat. In fact, it has the potential to develop into your first home, because you can comfortably drive down to Pune or Mumbai for work purposes. The rest of your days can be spent in idyllic peace and tranquillity – in your very own bungalow in Lonavala.
Why a Lonavala bungalow is best
Your high pressure job, less time to rest and de-stress, and the demands of city life can leave you feeling drained. Human beings were not designed to function like machines. There comes a time when you yearn for some much-needed rest to recoup your energies. Every human being naturally gravitates towards the countryside, towards crisp mountain air and the gentle gurgling of river water. A hill station brings peace to a tired mind and rejuvenates the soul.
Buying a bungalow in Lonavala gets you all these benefits, and more. Besides, the best real estate developers have already built the best bungalow projects in Lonavala – these are luxury villas with every possible amenity that you need. They are futuristically created with the right balance between natural elements and architectural design.
If you are in the market for a premium bungalow in Lonavala, you are in luck – just look up the best real estate developers and find their villa projects. You don't need to go the tried and tested route of buying land, then hiring an architect and engineer to design the house over it. This approach takes ages and costs a lot of money. Instead, you can buy a ready possession bungalow that offers you every kind of luxury that enriches your living experience.
Look for villas that are fully automated, and which have 24/7 on-call catering and fully stocked refrigerator in the house (so you don't have to worry about what to eat after your drive!) The best projects also have on-site features like Reflexology Paths, nearby spa, tennis court, children's play area, amphitheatre, meditation space, open air lounge, etc.
When are you buying your own property in Lonavala?