For most people, needing the services of a qualified solicitor is not a regular occurrence. In fact, you may only require assistance with a legal matter a few times in your life. So, when you do need a good lawyer it can sometimes be difficult to know where to start.
Many people would tell you to "have a look on Google", and this is a common place to begin a search for a local law firm. However, for most Google searches (unless you live in a small town) you have many choices. How do you choose the best solicitor for you? What factors do you need to consider when making this vital choice. If your legal case is significant for example a disputed will, a commercial property matter, a criminal legal case or divorce settlement, the quality and experience of your lawyer could determine the quality of your legal outcome.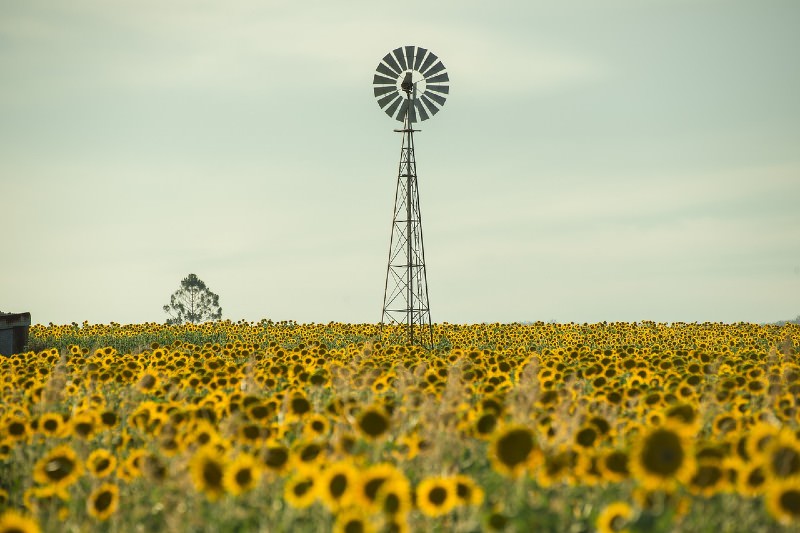 Finding the best Toowoomba Solicitor
There are many areas of law with divergent legal experts who offer legal advice. With so many types of law, it is impossible for one person to have detailed knowledge of the policies, legislation, and procedures for every type of legal matter. In all states there are regular changes to legislation and policy that preclude a lawyer from having comprehensive knowledge in all areas of law.
For this reason, you will find that an individual lawyer will have expertise in just a few types of law. In your search for a local law firm, should you encounter one who professes to have knowledge of every type of legal matter, it would be wise to consider their ability to deliver quality outcomes. Consider extending your search to sourcing one who has experience in your type of case. Below are some recommended steps you can follow to find the best solicitor for you.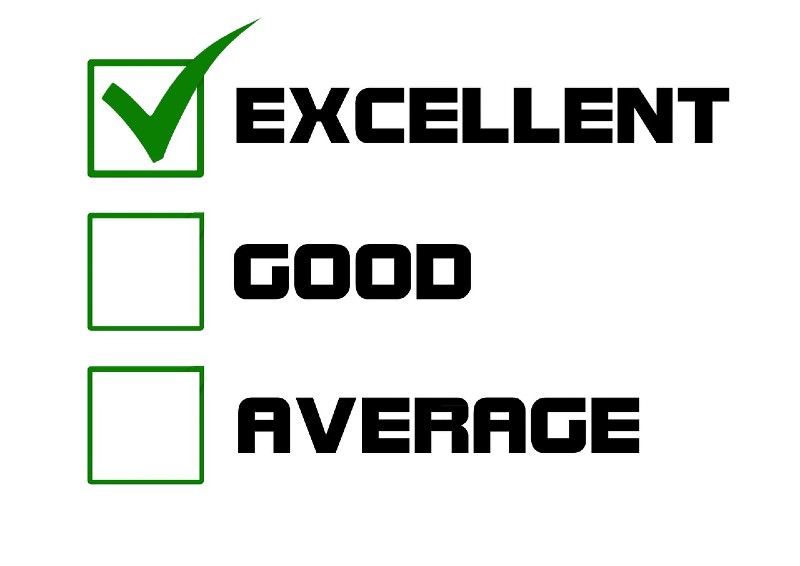 Steps to finding a good solicitor in Toowoomba
1) Local Legal Society or Association
In most places you will find either a local law group or legal association. If you ask them to recommend a solicitor for informed legal advice, they will normally be able to supply a minimum of three (depending on the size of your city or town) If you are in Toowoomba you could consider contacting the Downs and South West Queensland Law Association. This association services the entire Darling Downs region including Stanthorpe, Warwick, Dalby, Pittsworth and Toowoomba.
2) Consider your social channels
People dealing with a legal matter sometimes like to share their experience via their social channels. This is a great source of information for you. These people have current knowledge of the considerations and pitfalls you might encounter on your legal journey. You will likely find someone who is currently dealing with a case like yours. Reach out to them and ask them to share with you their experience.
3) Ask your network
If you live in Toowoomba and you have family, friends, or colleagues in the Darling Downs, they will likely know someone who has had a legal matter similar to yours. It may take some time and a few phone calls or emails, but the extra time it takes to find a good solicitor should pay off in the long term, with a better-quality outcome.
4) Read Reviews
It is common for many people to consider reviews before making a purchase, including when choosing a good solicitor. Most people will look for a law firm that has a good number of reviews (not 2 or 3) and an above average star rating. The number of review platforms seems endless but the major ones to consider would be Google, Yelp and Facebook. If you see many reviews that all feature the maximum rating, be wary. It would be highly unusual for a law firm to have no reviews that are less than the maximum rating. A few negative reviews are perfectly normal and is generally a good indicator that most of the reviews are genuine.
5) Contact a Solicitor and Ask Them
If you have not retained the services of a solicitor recently, you may feel anxious or uncertain when speaking with them. You may think it is easier to just email them and see how they respond. Consider that many solicitors do not answer their own emails. In general, it will be a legal secretary or assistant that is communicating with you. When you hire a lawyer, you want to be certain you are making the best choice. A far more effective means of making this happen is to speak with them. Many law firms offer a free first consultation. This is your opportunity to ask them some questions, including their experience on cases like yours, their fees, time frames, likely outcomes etc. Investing some time with your potential new solicitor now, will help avoid disappointment in the future.