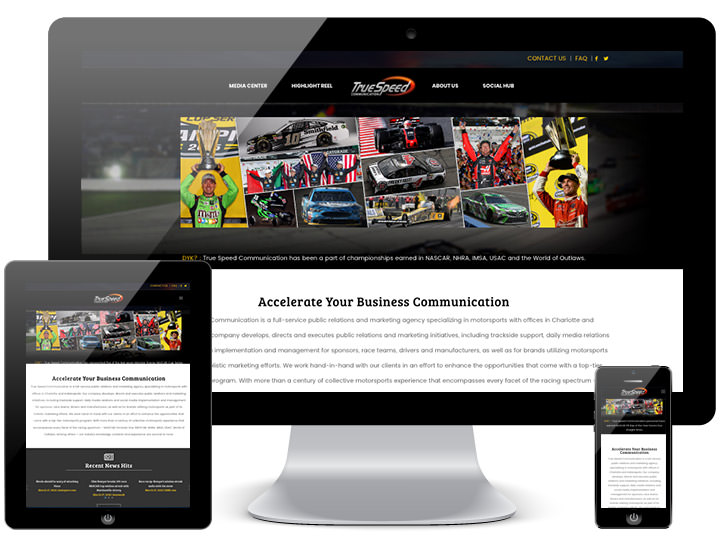 People are becoming increasingly dependent on their mobile devices for almost every task. Over the last several years, mobile devices have successfully dominated internet surfing, especially with the prevalence of web apps and responsive web design. Today, people do everything on their mobile devices-from browsing websites and interacting on social media to checking email, playing with apps, and even doing their shopping. It is precisely because of this mobile dominance that businesses must work hand in hand with a good responsive web design company to help them win the mobile marketing race, for which a responsive web design is critical.
One of the main things you should understand about the importance of responsive web design in mobile marketing is what responsive design is all about. Web responsiveness is all about making websites and business apps accessible and consistent across different screens and devices. A responsive web design is one that has been modified or created so that all of your site's or application's content, structure, images, and other critical elements remain the same on any device that might be used to access it. This ensures a uniform experience across platforms, which is critical to providing consumers with consistent customer service.
A responsive web design company is your best partner when it comes to creating a website that presents itself uniformly across different devices. You no longer have to worry about maintaining multiple versions of your website or app to cater to different users and user devices. It is their job to make sure that your website runs properly on all devices. Below are even more compelling reasons why you should consider working with a responsive web design company on your business website:
Mobile usage is steadily increasing – As earlier established, there is no slowing down the increase in the use of and dependence on mobile devices. Now that people are literally attached at the hip with their smart devices, there is no denying the need for more efficient means to approach mobile marketing.
Responsive websites are favored by Google – The search engine giant itself values responsive web design so much, that it uses it as a major criterion in determining website relevance and value.
Responsive web design allows for higher conversion rates – When people can navigate seamlessly through your site, regardless of the device, they are more likely to convert.