The demand for qualified tech talent is growing faster than ever. Many startups are seeking experts in specialized technologies that can manage specific tasks and enhance the overall capabilities of their in-house team.
But why do companies look for remote developers? Here's a big reason, as per the latest
developer
stat, 59% of companies outsource for cost-cutting while 57% outsource to focus on business objectives.
I think the stats say it all. Wondering how to extend a team of experts? There's good news! Now, product development outsourcing is not the only game in the town. Nowadays, many IT companies are using IT staff augmentation models to achieve their goals for less time and money.
In this article, I will discuss staff augmentation, what it is, and how it proves to be a workable model for you. But before moving into the depth of the blog, let's first know what exactly is Staff Augmentation. So, here we go!
Staff Augmentation: A Brief Introduction
Staff augmentation is a flexible outsourcing model or a strategy that helps in hiring technical talent globally and handle your augmented team directly. You are the one that selects those candidates who cater to your needs and to cut or expand your augmented team whenever you need to.
Moreover, staff augmentation vendors enable you to add skilled technical experts to your in-house development team on a short or long term basis. These resources are directly employed by the seller, thus eliminating the costs and liability of making new full-time hires are eliminated.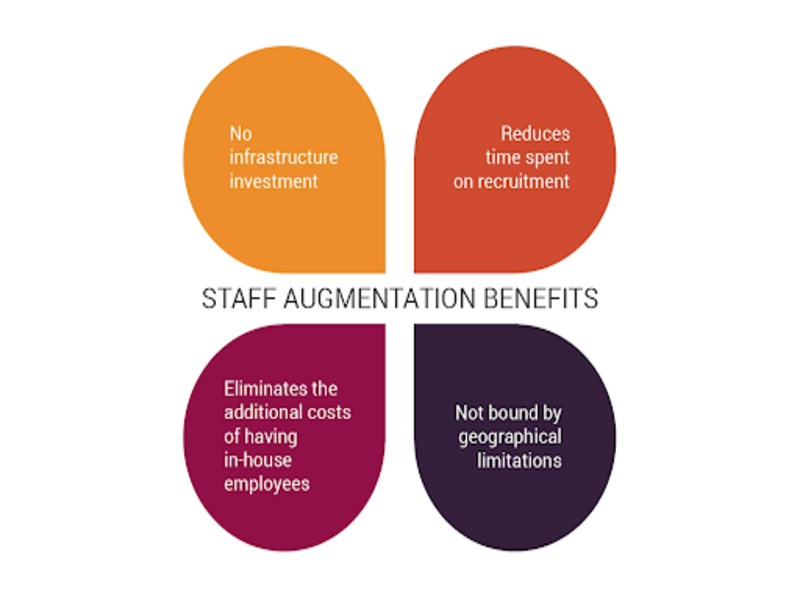 Staff Augmentation is the best option for you in following cases:
You already have developers working in the local office, but you are in need to expand your team so that a group of programmers can develop another part of the project.
You are creating a product with a couple of programmers, and you need to add new professionals to your team.
You collaborate with a software outsourcing company to develop your product, but this model does not fit for many reasons.
Here are the biggest challenges with the hiring process
The staff augmentation model is beneficial in the IT industry because large projects require highly specialized teams. When companies do not have the burden of hiring and retaining developers, they focus on core business objectives.
Common Challenges
Expensive hiring process
Multiple expenditures involved in the hiring process
With the staff enhancement approach, you only pay developers for the work done. In addition, it eliminates all recruitment, training, or any other expenses involved in the hardware or software requirements.
Thus, you can expect your dedicated offshore developers to start working immediately.
1. Hiring is a Lengthy Process
The organization requires additional support for sudden firing, resignation acquisitions, or larger projects, which increases the ability of the currently employed workforce. Companies are in a hurry to fill vacancies because the productivity of the entire business is in danger.
The major problem is the total amount of time that is spent on finding, onboarding, hiring and training a new set of employees while assigning them tasks.
Glassdoor said that the hiring process takes about 23 days to complete. This number may increase or decrease according to hiring practices.
When you hire a developer, it takes at least a month to get them on board. The developer is then trained for at least two weeks to a month before starting to work on peak efficiency.
Conversely, you can
hire opencart developers in India
for your eCommerce projects online through the IT staff augmentation model, you can even expect your expanded team to start working immediately.
2. Turnover is High
As the economy improves, hiring developers in office premises becomes more challenging. The IT staff augmentation model has the potential to deal with this issue extensively.
This provides the company with skilled individuals having a stable capacity and workforce. Unexpected resignations do not impede the productivity of deliverables.
How Staff Augmentation Model Benefits Startups?
In software development outsourcing, each collaboration model has pros and cons and best functions based on the company, current tasks and the specifics of a particular project. Team augmentation has many different benefits for startups. Let's have a look at them:
Lowers cost of development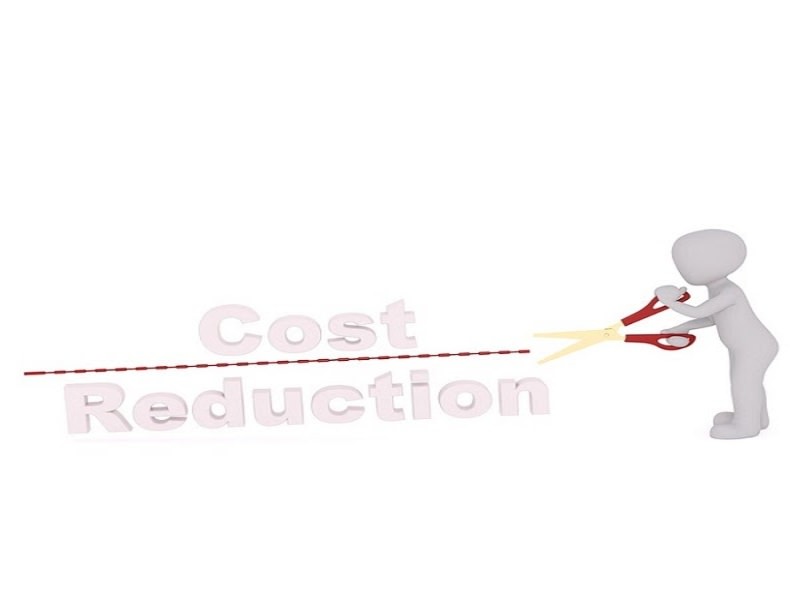 You may need to expand your existing team with qualified experts in a specific field, but an average compensation in your area for such experts defies imagination.
For a startup on an inadequate budget, staff augmentation provides a realistic solution to cut down costs without hampering quality.
Access to global talent
There are areas in the world where tech talents abound. In Ukraine, for example, each year, over 16,000 tech professionals join the workforce. The organization decides skills only for the job, and the staffing agency does not take much time to deliver the necessary experts.
Staff augmentation provides access to an organization of a global repository of a dedicated team of developers, making it possible to work with professionals from all over the world.
In simple words, the IT staff augmentation model is the best option for building teams of remote developers in a foreign country and meeting their business goals.
Companies can best take advantage of external and internal resources, spot flaws, and if employees can fill any gaps by the staff augmentation.
Moreover, the staffing solution service facilitates access to professionals while reducing the training and development experts required to increase resources while being part of the project.
Higher Productivity Level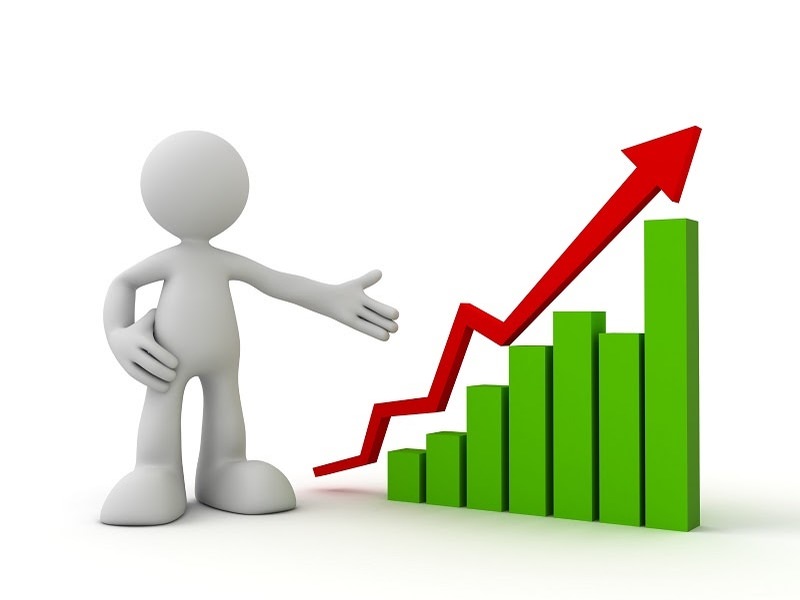 Staff augmentation provides a higher level of productivity as developers focus 100% of their work time on a single project in contrast to a project outsourcing team, which can manage multiple projects simultaneously.
Working for a single client and understanding their big vision also signifies high levels of motivation and commitment.
Reduces the Recruitment Time
Planning and organizing recruitment campaigns is a resource-intensive task from making a job description to updating it on various job portals. Shortlisting for interviews involves much time and effort. In case anything goes wrong in the hiring process, the company will have to start from scratch.
But, when it comes to the IT staff augmentation model, the job of hiring developers is entirely the responsibility of the staffing agency. For the staff augmentation team, it is just a matter of days.
Reduction of the Operational Cost
The recruitment and augmentation staffing services save costs incurred on full-time IT recruitment services and also save on various additional operating expenses. Hiring is paid on a project basis, avoiding the payment of full-time salary at the time the project is not underway.
The company has to provide benefits for full-time employees, such as insurance and other perks. But all this ends when employees are outsourced. This brings down the overall operating cost.
Boosts the recruitment cycle
Enrollment is a tedious process, which can take several months, especially when you are looking for candidates with better and unusual abilities. However, with the help of employee augmentation organizations, you can reduce the recruitment time from months to weeks or even days.
Augmentation experts have databases with a vast pool of tech talents to choose from. And that makes it highly likely that an augmentation organization will get you the suitable candidate in quick time as compared if you started hunting it yourself. This saves you a lot of time.
Besides, the dedicated team provider manages the following for you:
Recruitments
Background checks
Hiring
Payroll
It is a perfect solution to the lack of technology that does not end soon. It is estimated that by the end of 2030 there will be a global shortage of about 85.2 million workers.
High flexibility
For IT startups, staff augmentation plays a significant role in providing flexibility. Startups need not worry if any other unexpected workload is ahead, as they can add the necessary resources having the required skills in a few days.
In addition, startups can scale up and down based on their current requirements. Therefore, they are not tied to employees who should not be required for months.
Key things you must know about team augmentation
Team augmentation for startups is becoming as popular as completely outsourced startup projects are. Nevertheless, to fully take advantage of this collaboration model, it is crucial to stick to these essential guidelines:
Let's take a look at some essential aspects of the staff augmentation model
Communicate Your Goals and Requirements Clearly
The augmented staff works mostly remotely, so you should ensure that all communication channels are open between the expanded staff and your in-house team members.
Schedule regular meetings and make sure that you are on the same page for the progress of your project regardless of geographic distance or time zone.
NDA and intellectual property protection
You should sign a non-disclosure agreement with an employees' outsourcing firm to ensure the protection of your intellectual property rights.
In addition, you must also remember the fact that your remote developers can access confidential information only when they become full-time developers. Therefore, you should make sure that they do not misuse it.
Use communication and management tools
There are a lot of business tools to facilitate remote team management. Available on both a free and subscription basis, tools such as Asana, Slack, or Basecamp are great for communicating and tracking the status of your project.
Partner with a reputable outsourcing company
Choose a reliable outsourcing provider with proven expertise and portfolio of successfully executed projects. The outsourcing vendor should let you directly participate in the recruitment process and personally interview potential candidates.
Conclusion
IT staff augmentation provides many benefits to companies such as a faster recruitment cycle, lower development costs, lower legal mess, higher flexibility, continued authorization, and more that we discussed in the article.
If you are also a startup and want to use IT staff augmentation services, then you should contact the top software development company in India to avail India's
best staff augmentation services
, which has a pool of skilled expertise and resources in various technologies.