India is one of the biggest countries in the world. Being such a big nation, our problems are also big. Some of our problems include poverty, illiteracy, unemployment, population, etc. Unemployment is the worst of all. We have largest number of youths in the world, but we do not have jobs for them. The problem is not the lack of opportunities, but it is the lack of awareness. Then, how is it possible to find a suitable career in India? Below are some points for help.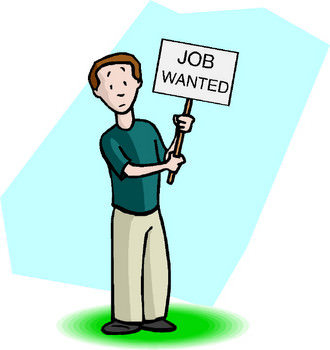 Prepare yourself: Before you start looking for a job, you better prepare yourself for one. No one is going to hire you unless you possess required skills. You may have a degree, but that is not enough to get a suitable career in today's world. You must have some extra skills and qualities to get a job.
Employment sites: There are many career portals and sites in India for all kinds of private and government sector jobs. You can register on these sites to stay updated with all the latest recruitment news and exams. You can also search here for your relevant fields. These websites also assist you with online exam preparation and study. You can search in Google for such websites in India.
Social Media: Social websites are also actively being used for job search. A social website like Facebook with billions of users is a great platform to connect with many professional through job groups and pages. There are thousands of pages and groups for jobs and competitive exams. You can become a member of the groups to know about their news as soon they are updated.
Read Newspaper: Newspapers can also be used for job information and news. You can find the latest job updates in the classifieds of your local newspaper. There are also many job and career newspapers and magazines.
Job Consultants: In India, you can also find many consultants and consultancy firms, which help candidates in finding suitable jobs. These firms have contacts with many organizations and companies. They work as a mediator between job seekers and companies. These firms can also help effectively in getting employment in India.
Coaching institutions: In India, even coaching institutes can assist with job and recruitment. If you are enrolled with a coaching institute for any kind of training or job oriented course, they will likely assist you with your job search. They may give you various job opportunities in their contact area. It works same as a consultancy firm.
Use your contacts: You can also take help of your contacts or friends who are already working in a company. You can ask them to refer you for an open position. In India, many people get jobs through reference and contacts.