It is acknowledged that businesses are the major drivers of a city's or country's economy, this therefore makes them an essential part of a society. Through their activities, goods and other essential services are made available to members of the society.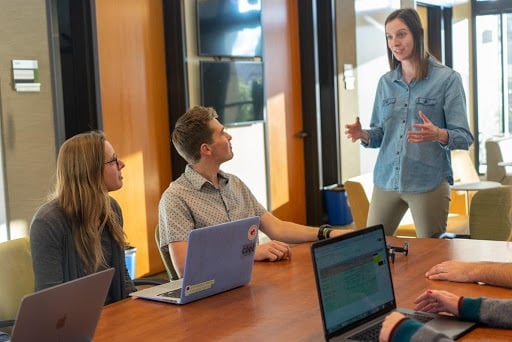 On the other hand, setting up a business is one of the ways for individuals to make money, provide for themselves and their loved ones and make meaningful contributions to society. However, it is important that when about to set up a business, proper counsel (especially legal counsel) be sought so that the individual setting up the business will not run afoul of the law. One option to consider when about to do this is the option of setting up a limited liability company.
Companies In General
These are legal entities formed by an individual or a group of individuals with common interests and goals. The aim of the establishment of this legal entity is to use the company to advance those agendas that they have that can range from business interests to charitable endeavors. They are called legal entities because, upon incorporation, the law vests personhood to the organization (it becomes an artificial person) therefore, it can sue and be sued in its legal name. You can read more about this
here.
Types Of Companies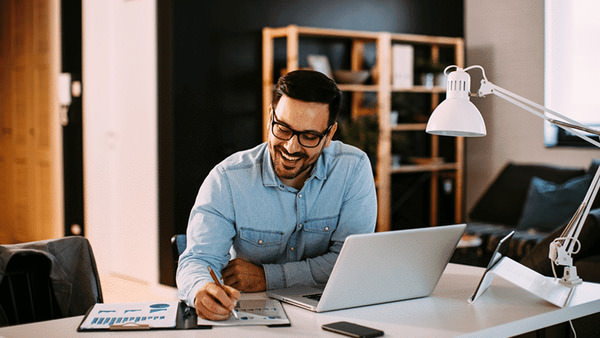 In Ireland in particular and in the UK in general, there are basically four (4) types of company, they are:
Public Limited Company (PLC)
Private Company Limited By Guarantee
Private Company Limited By Shares
Private Unlimited Company
Public Limited Company
Mostly called a PLC for short, is simply one that can be publicly traded to the public on the stock exchange. To become a PLC, the organization must have a share capital of at least fifty thousand Pounds of which twenty-five percent of it has to be paid up before the company can begin trading. Also PLCs by provision of the law must have at least two directors and a secretary.
Private Company Limited By Guarantee
Here, the liabilities of the guarantors are limited to an amount agreed to be paid by the guarantors in the event that the company closes down. Organizations that fall under this category include charities, churches, unions and clubs.
Private Unlimited Company
This is the most unpopular of the types of companies around as it is only set up where there is little to no risk of ever going insolvent. The reason for this is because, in the event of its folding up, there is no limit to what the members would be required to pay so it is mostly avoided. However, they do not have to submit accounts annually to Companies House.
Private Company Limited By Shares
This is by far the most popular type of company run in the UK as there are over two million of such companies registered at the Companies House. It is generally referred to as a
private limited company
and must have Limited or its abbreviation Ltd, at the end of the name. Summarily, it suffices to say that setting up and running this type of company has many advantages for small and medium scale businesses, this is why it is the most prominent.
How to Start Your Limited Liability Company In Ireland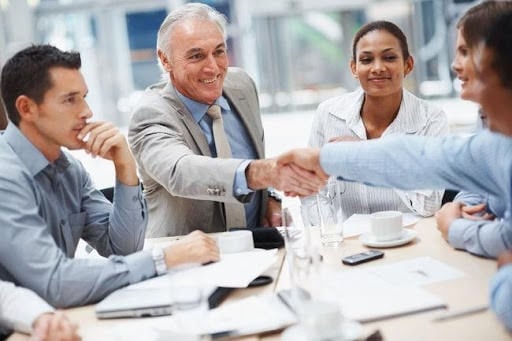 As can be seen from the above, most companies in the country are limited liability companies and this is so because it offers the best benefits for startups and small and medium scale businesses. You going through this write-up are probably doing so because you want to have your own startup and are wondering how to go about it. Well, this is how:
Start From The Name
The name you give to your company matters a lot and it is the place to start your preparations for the incorporation of your organization. This is because the name shouldn't be similar to that of any other incorporated organization nor should it suggest any affiliation with any other existing incorporated organization. Thus, it is better that you conduct a search for available and reserved names just to ensure that you are not stepping on any toes here.
Take A Decision On What The Ownership And Share Structure Will Be
So here, you have to decide on the type of shares that you will be issuing of which the most popularly issued type is the ordinary shares. This however, doesn't mean that you should use it, consider your peculiar circumstance and seek professional advice in making a decision.
The other decision to make is the number of shares that you will have to issue, what they will be worth and the number that you will be purchasing (subscribing to). The only other thing to note here is that you should ensure to authorize a good number of shares, so as not to reach the limit of your share capital should you choose to sell more at a later date.
Get Yourself An Office Location
This office location is what is known as your registered office and it has to be a physical office (as virtual offices are not allowed neither are PO boxes). This is the address that will be present on your complimentary card, where your letters are delivered and the daily affairs of your company is done.
Get A Company Secretary
Every company must have a company secretary and if you have only one director, then the secretary has to be a different person from the director. However, if there is more than one director in your office, then the other can be appointed as the secretary.
The secretary is the person who handles and files the yearly annual returns, such a person also has to prepare the minutes of meetings. Note that you should not just hire anyone to act in the office of the secretary for you as the person hired should have the relevant qualifications and experience to function in that capacity.
Register Online
Registering a company in Ireland is done online and you have to make some payments to register. To do this, you have to completely fill in the online form A1 and this is done through the CORE system. Again, you have to ensure that all your required documents are ready and intact and that you have drafted your constitution among other things. Also be careful not to make any mistake as such a mistake will cause you to have to start afresh again and of course, it will cost you financially.
Get A Company Seal
Once you are done with the registration of your company, the next very important step you have to take is to order for a company seal. This company seal becomes a mark that distinguishes your establishment from all the others. With it, you stamp your documents, deeds and contracts thereby establishing them to be authentic. Note that if for any reason changes the name of your company, then your company seal has to be changed.
Issue Share Certificates
Once the seal is obtained you can now be able to issue shares and share certificates to founder investors. There is no particular formula or way of doing this, companies set their own ways of handling this however, it has to be signed by two directors and sealed with the company's seal. Also, you have to make sure that these share certificates get to the shareholders within a two-month time frame from the time of incorporation.
Registration With The Revenue
Registering with The Revenue is a compulsory step that you must take after all aspects of incorporation have been taken care of. And this is done for tax purposes; failure of which you might just be running afoul of the law.
Conclusion
It is a good thing to want to have your own establishment, or to further improve on an already existing business. However, it is even better to seek proper advice, especially legal advice when about to get started.
The first thing this helps you to avoid is making mistakes that can set you back with your plans. For this reason, you have to be smart to avoid any mistakes when setting up a Limited Company in Ireland.